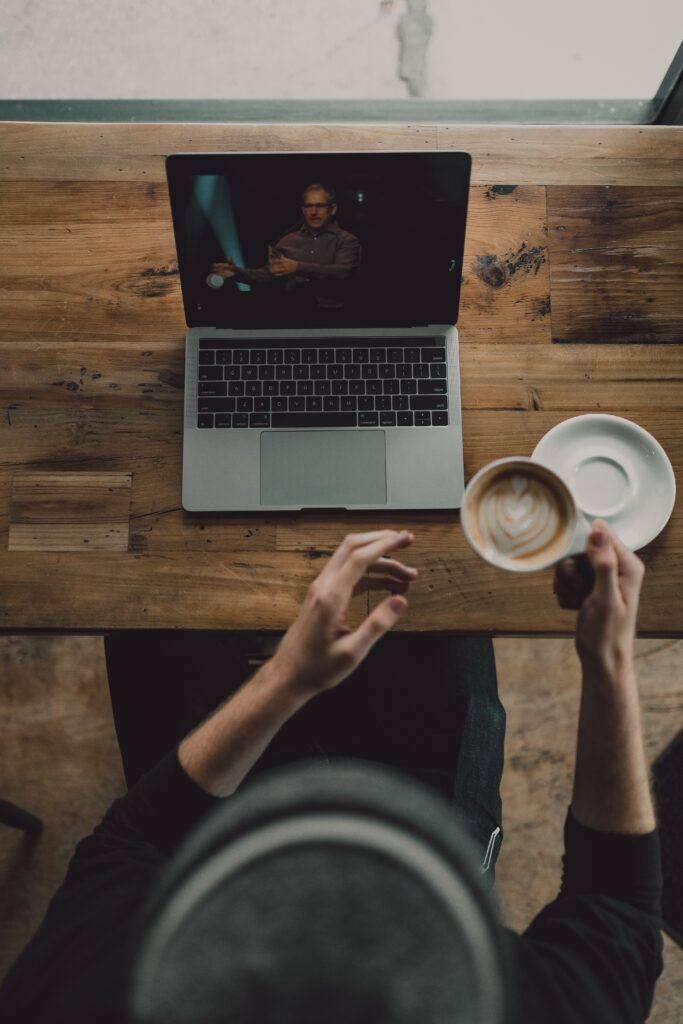 Doxy.me is a free, PIPEDA & PHIPA-compliant online video conferencing application that can be accessed by computers and cell phones. 
It allows you, the client, to do sessions from locations other than my office, which might offer you greater convenience and flexibility. I can also take on clients anywhere in Nova Scotia.
You do not need to download anything! All you need is my Doxy.me link: https://doxy.me/wilsontherapy.
Benefits of Online Counselling?
Online therapy is great for people with a disability. People who have a mental disability like social anxiety or physical disability.
People who have transportation difficulties and cannot get to the office.
Child care complications