I use a holistic approach with my background in holistic nutrition and mental health we can work through both the physical and the psychological effects. I use an eclectic approach based on each client's symptoms and experiences. I also offer online therapy for those who require it.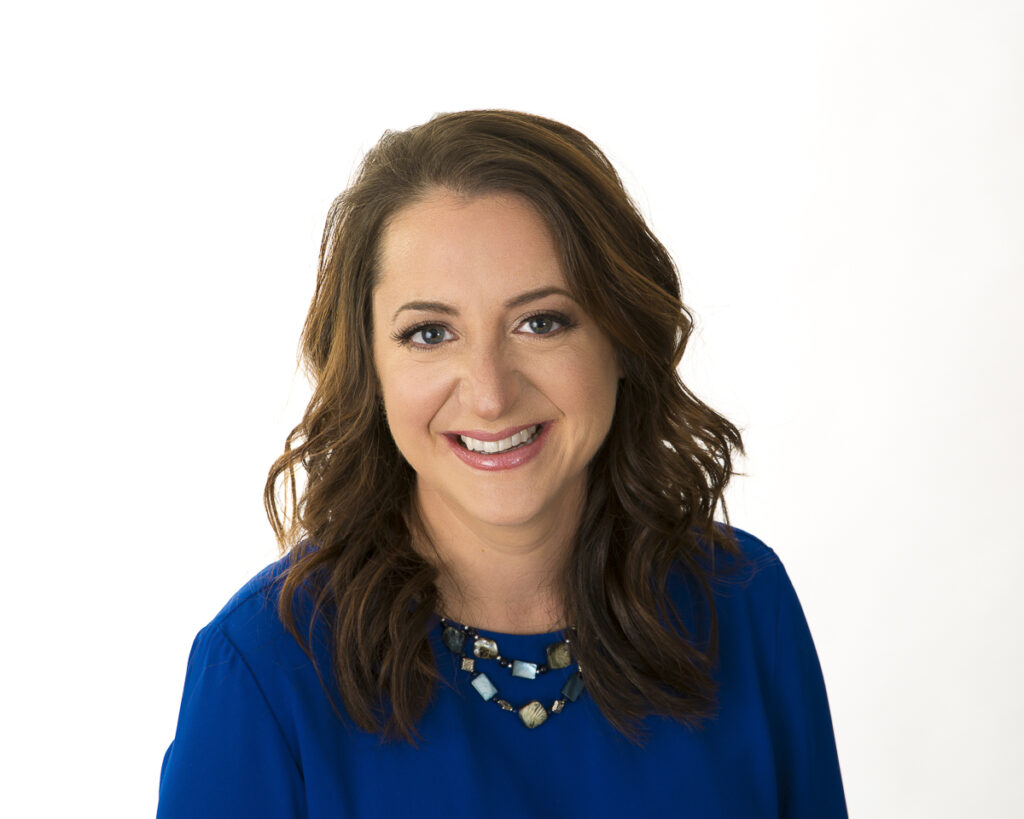 My name is Amiee Wilson. I am new counsellor in Sydney, NS. I am very passionate about the mind, body and spirit and how these factors require balance to achieve optimal wellness. I am also passionate about the gut-brain connection and how it plays a role in mental health issues like anxiety and depression. If you are dealing with a chronic illness or suffer from anxiety and depression with no relief I can help.
Here are some of the concerns I can help you with:
BOOK YOUR
APPOINTMENT
TODAY
WINTER CANCELLATION POLICY
Please note that if schools are cancelled the day of your appointment due to a winter storm then our office maybe closed. Please call our office to check as sometimes school can be cancelled and the weather may not be too bad (902-539-1122). You will hear a recording that the office is cancelled. Your session will then have to be rescheduled. If you booked online then you can rebook your session at your earliest convenience. If you did not book online please contact me to rebook your session.